GRR-RIPPER Center Replacement Leg
GRR-RIPPER Center Replacement Leg (Replacement Part)
Center Replacement Leg for your GRR-RIPPER
Fits any and all existing GRR-RIPPER models
Perfect for when you accidentally cut into and trim your GRR-RIPPER legs
Cutting into the GRR-RIPPER is better than cutting into your hands!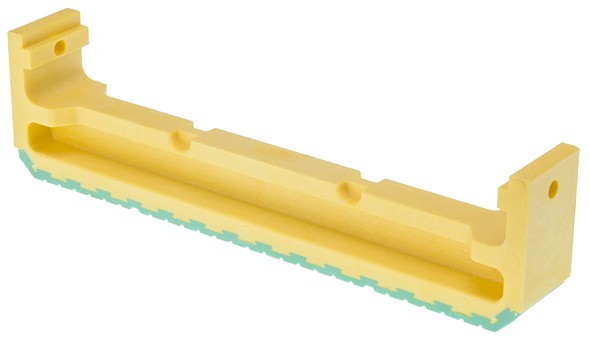 What it is…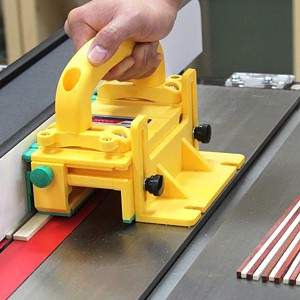 Easily replace your GRR-RIPPER leg with our 1′ Center replacement piece.
This is perfect when you get a little too close the blade and trim your leg.
Rest assured that it's an easy fix. The Center Leg attaches directly to the main
body using your existing mounting hardware. Fits any and all existing GRR-RIPPER
models. Work safer and add to your cart today!
Made in the USA.
Center Leg is adjustable laterally to hold stock flat against the table
Installation hardware not included. Please use hardware from your previous
GRR-RIPPER Leg Keep the green GRR-RIPPER pads clean with denatured alcohol or
rubbing alcohol.