5l Hand & Surface Sanitizer
R964
Application:
The TorkCraft Hand and Surface Sanitizer, 70% Alcohol hand rub, hand hygiene for visibly clean hands.
Ingredients:
Aqua
Isopropyl alcohol
Fragrance
Ecwacide it
How to: Wash hands effectively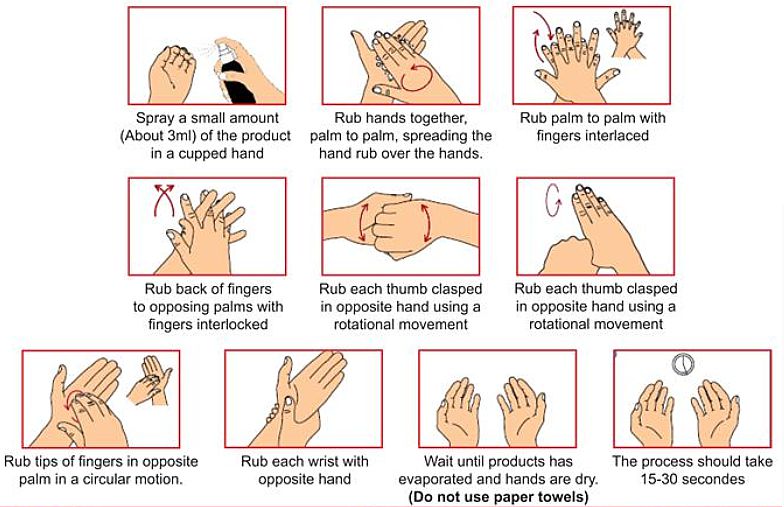 About brand
Tork Craft is our main house brand. Complimenting the whole tool industry with an extensive range of accessories to simply make your work easier and make the world go round. We focus on expanding the brand and we receive almost monthly new lines and fresh solutions for the workplace.